Farms
They serve educational and research purposes while their high-quality production is placed on the market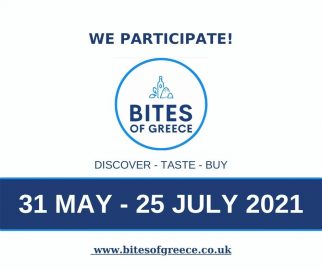 AMDC aims to optimally manage AUA's assets, which consist on three farms and the plant nursery. The farms are located in Aliarto, Boeotia (Kopaida), in the area Gialos of the Municipality of Spata-Artemida (Attica) and in Oropos.  The plant nursery sits within the university campus. The farm of Kopaida sits in an area of about 1020 acres and is located within the administrative boundaries of the Municipality of Aliartos. The cultivation program includes the following crops: cotton, maize, alfalfa, winter cereals, while crops such as soybeans, sunflowers, livestock beans and legumes. Also, experimental fields support the educational needs of students and researchers at undergraduate and postgraduate level. The Spata farm sits in an area of about 375 acres. The approximately 215 acres are organic wine-growing vineyards cultivation and about 57 acres of olive grove. The organic vineyard of the Agricultural University of Athens (AUA) in Spata, includes exclusively white, indigenous, vine varieties such as: traditional, Savvatiano and Roditi from Attica region, Assyrtiko and Athiri from Aegean, as well as Malagouzia from Central Greece.
The region's arid climate, the mild winds and the soil's composition, add to the wine all those organoleptic characteristics that determine its high quality.
The AMDC-AUA operates as an S.A. company and has vast experience in financial and accounting management. AMDC also supports AUA research labs. The AMDC administrative council is made up of professors with great experience in scientific projects.